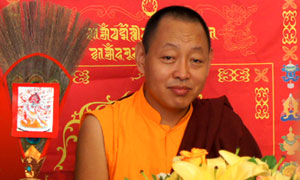 A Personal Message to You from H. E. Khenchen Rinpoche Founder of the Eastern Sun Group
This Foundation has two main objectives:
one is to promote and propagate the teachings of The Buddha and the other is to give proper education and promote daily needs to children from poor families.
All the projects are maintained by the generosity of many supporters with their selfless donations and endless efforts for which we are deeply grateful.
For the last several years, in addition to the general running and maintenance of the college, We have been working on several projects. The Library Project is under construction (Which includes reviving all old lost scriptures of the Great Buddhist Masters), The Bhutan Retreat Center continues with its development, And we have sponsored the Monlam Chenmo for three of the last five years.
In the future, we have plans to move forward with project "Hope," the Orphanage School Project of Dehra Dun, India.
We would like to extend a heartfelt thank you once again for your kind contributions to help spread the Dharma and to accomplish our project goals for the benefit of all sentient beings.
Wishing you good health, prosperity, happiness, and peace.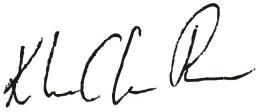 Tashi Delek
Ngagyur Nyingma College Reconstruction

Ngagyur Nyingma College Library

Bhutan Retreat Center

"Hope" Orphanage and School
Contact Information
H.E.Khenchen Rinpoche
Mindrolling College
Clement Town, Dehradun-248002, India
Phone: 00 91 135 210 8099, 2642944
Mobile: 09837067978
Fax: 00 91 135 2641984
Email: [email protected], [email protected]